Teamsters Local 463 Merchandise is available for sale at the union hall and at every union meeting. Please contact Jen at
215-591-1000 or email jen@teamsters463.org for more information or to place your order.
We are always getting new products in, please contact the Local to find out what is available, All shirts, hats etc are first come first serve, once we sell out they are gone, we try to have something new for every union meeting. Our Facebook page always includes pictures, pricing and what's available for purchase.
*****************All products sold by Local 463 are Made in the USA and printed UNION*****************
Pro Satin - Starts at $60.00
Sizes Small - 3XL
Colors - Navy With gold or Black with gold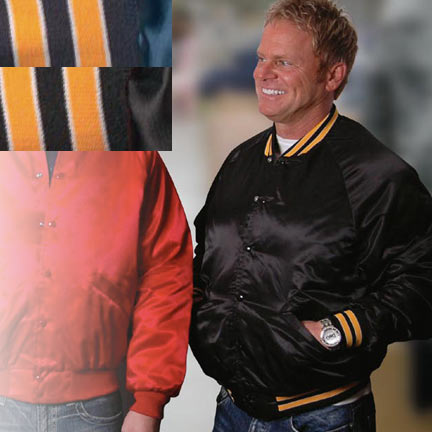 Durango Starts At $75.00
Sizes Small - 3XL
Colors - Navy, Spice, Black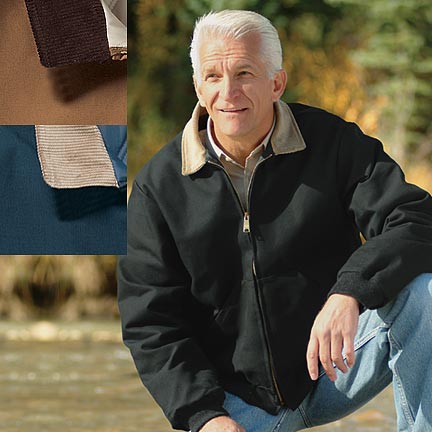 Page Last Updated: Nov 29, 2017 (11:17:21)